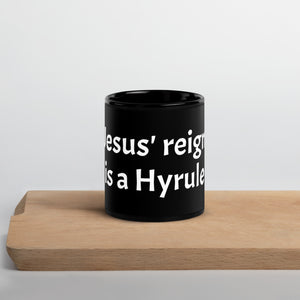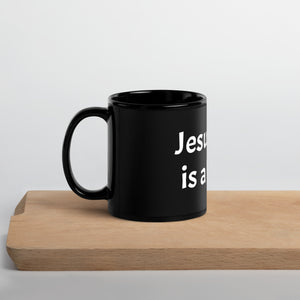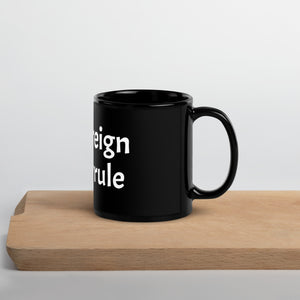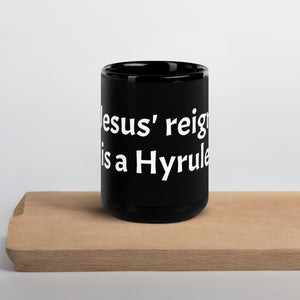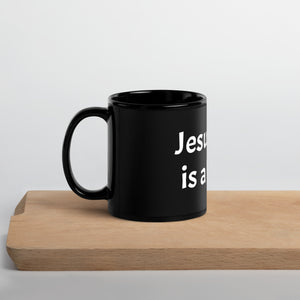 Black Glossy Mug
This cupboard essential is sturdy, sleek, and perfect for your morning java or afternoon tea. Shipping included

• Ceramic
• 11oz mug dimensions: height - 3.85" (9.8 cm), diameter - 3.35" (8.5 cm)
• 15oz mug dimensions: height - 4.7" (12 cm), diameter 3.35" (8.5 cm)
• Glossy finish
• Microwave and dishwasher safe

This product is made especially for you as soon as you place an order.
It is not printed before then, so no materials are wasted. Shipment usually takes between 7 -10 days to arrive, so again thank you for making thoughtful purchasing decisions!

Important: This product is available in US only. If your shipping address is outside this region, please choose a different product.