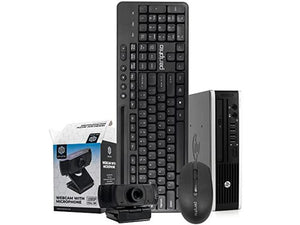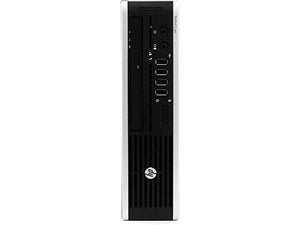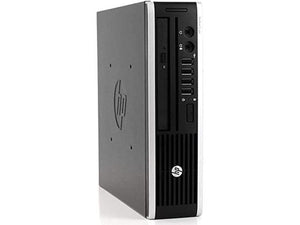 HP EliteDesk 8300 Ultra Small Desktop Computer PC, Intel Quad Core i7, 8GB RAM, 256 GB
ROBUST PERFORMANCE - Configured with Intel i7 series processor so you can expect
lightning fast, reliable and consistent performance for an exceptional PC experience.
SUPERIOR PERFORMANCE, STORAGE AND MEMORY
HP EliteDesk 8300 Ultra Small Desktop Computer PC,
Intel Quad Core i7, 8GB RAM, 256 GB SSD,
Periphio Wireless Keyboard & Mouse,
Top reasons why you should shop with us:
Ships from US. Free shipping on all orders. Your satisfaction guaranteed for peace of mind. Secure payments with high level encryption. 14 day money back guarantee for hassle-free returns.
Note: Order may take 1-10  Days to arrive depending on your location