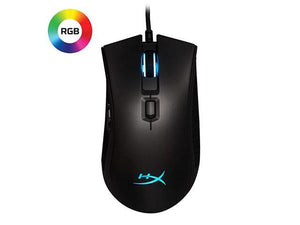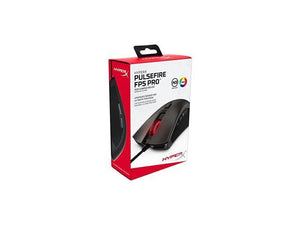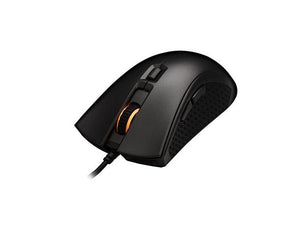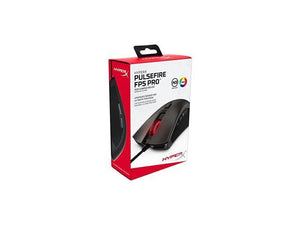 Pulsefire FPS Pro - Gaming Mouse, Software Controlled RGB Light Effects & Macro Customization, Pixart 3389 Sensor Up to 16,000 DPI
Pulsefire PS Pro | Size: Mouse Pulsefire FPS Pro is designed for gamers to provide an ergonomically comfortable gaming mouse with high performance Pixel 3389 sensor to give you up to 16, 000 DPI for accuracy and precision. 
Features the Omron switches to provide crisp, tactile feedback so you'll know that your clicks have been registered.
Best Quality Guranteed:
Pixart 3389 sensor with native DPI up to 16, 000
Comfortable ergonomic design
Easy custumization with NGenuity software
Onboard memory to store customizations
Extra-large mouse skates for smooth, controlled gliding
Top reasons why you should shop with us:
Ships from US. Free shipping on all orders. Your satisfaction guaranteed for peace of mind. Secure payments with high level encryption. 14 day money back guarantee for hassle-free returns.
Note: Order may take 1-10  Days to arrive depending on your location