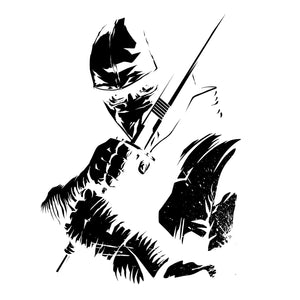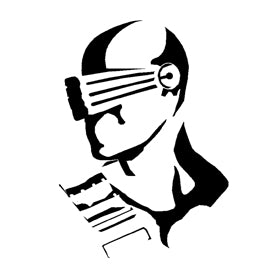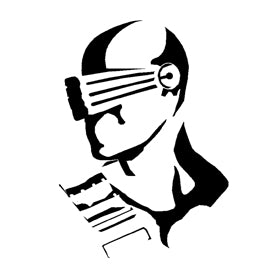 The Day the World Turned the Devil into GOD and GOD into the Devil Snake Eyes
A short analysis and writing on the New Hero, Anti-hero, Villian position in pop culture
excerpts:
So, I was watching the 2021 Film Snake Eyes. My thoughts are that cinematically it was a good film overall. The action sequences were subpar-epic, (yea I made that up), and Snake Eyes, Storm Shadow, and Akiko riding their bikes was Perfection!
The beginning of the movie, starts off with snake eyes losing his father. This is understandable, as in the G.I. Joe storyline Snake Eyes does not have a clear or set background. That being said the rest of the movie really seems to take divergence for me, from what most, well some may think this storyline will be.
So, Tommy goes undercover to take down someone who betrayed his family. He could have gotten killed, as it was discovered that he was a spy. And here's where the travesty it all begins.